Successful indoor play centers give you more confidence in your business plan.
Are you looking for a fun and rewarding business opportunity? Do you have a passion for creating a safe and exciting environment for children to play and grow? If so, starting an indoor play center business may be the perfect venture for you!
Indoor play centers have become increasingly popular in recent years as parents seek out safe and stimulating environments for their children to play in. But starting any business can be a daunting task, and the indoor playground industry is no exception.
That's why JULE put together these amazing projects to help you jump into success and start your own indoor playground business.
Many community recreation indoor play centres have indoor playgrounds as part of their facilities, along with other amenities such as swimming pools, sports courts, and fitness centers.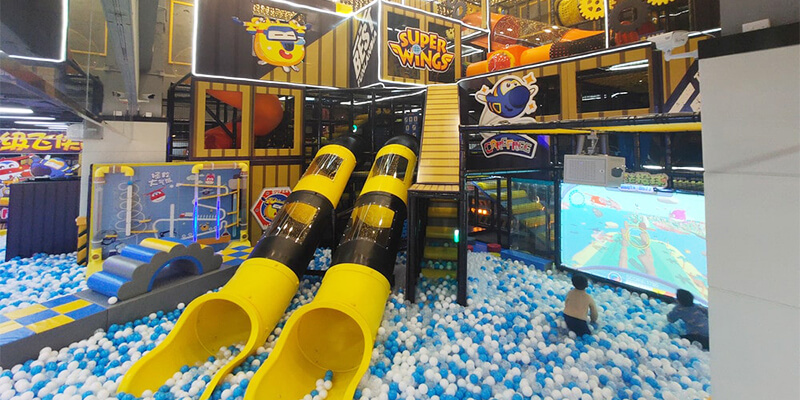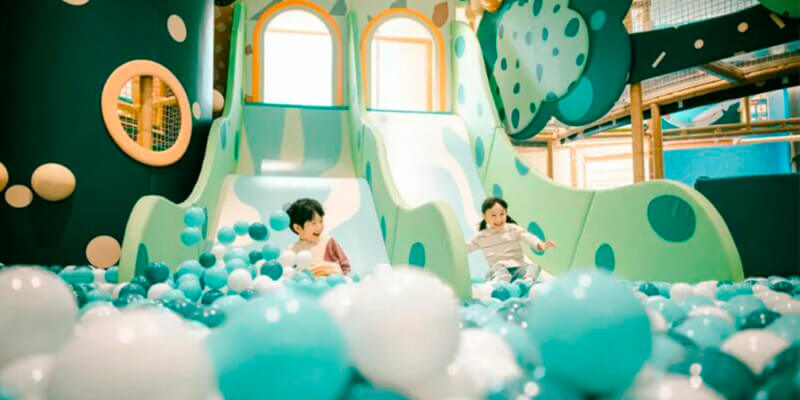 Some restaurants and cafes have indoor playgrounds to keep children entertained while parents enjoy a meal or a cup of coffee.
Many shopping malls have indoor play parks as an attraction for families with young children.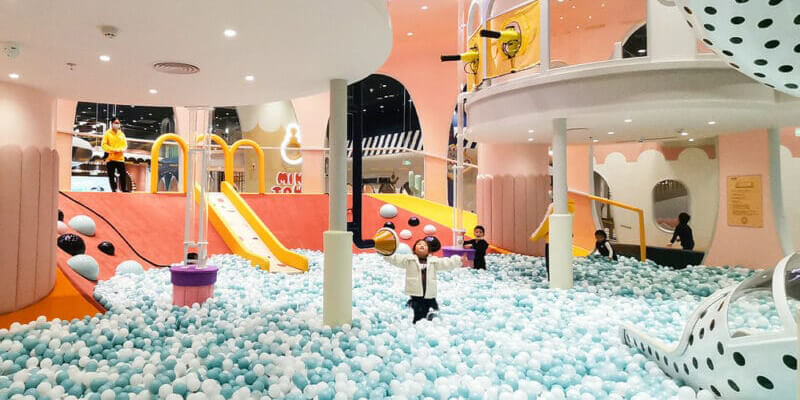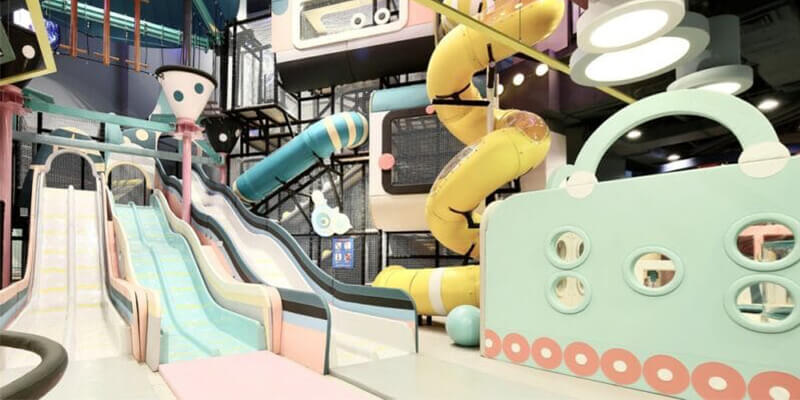 Family Entertainment Centers (FEC)
Family entertainment centers often have childrens indoor play centre as part of their offerings, along with other activities such as laser tag, bowling, and arcade games.
There are indoor play centers that specialize in providing indoor playgrounds for children, often with a variety of play structures and activities.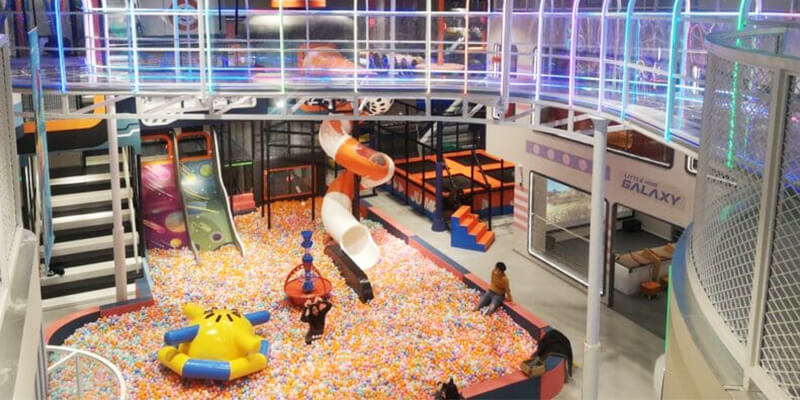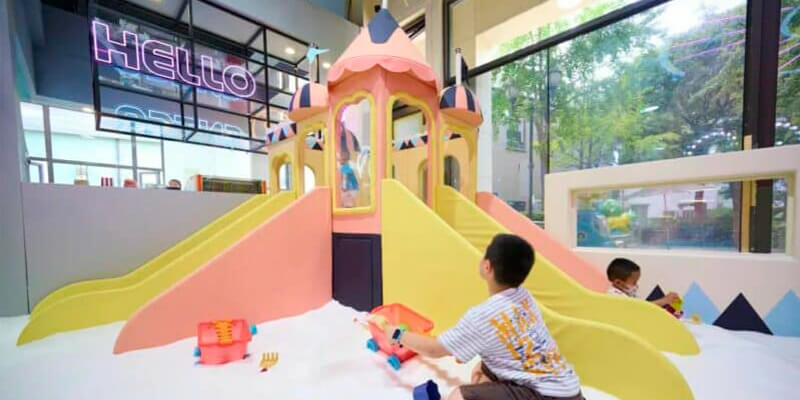 Some hotels and resorts have indoor play center designs as part of their family-friendly amenities.
How Jule Can Help You Successfully Establish Your Own Indoor Play Center
From researching your market and selecting the perfect location to design a unique and exciting play space and marketing your business effectively, as a highly-skilled assistant with expertise in digital marketing, JULE can guide you through the process and help you create a successful indoor play centre business. So, let's dive in and explore the world of this exciting indoor playground journey!