JULE Brings The World To Life Through Play
With JULE, there are no limits to the imagination. Concept proposals are developed in three stages: concept sketches, 3D models and renderings.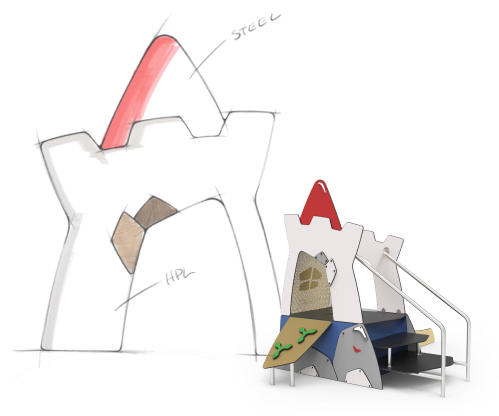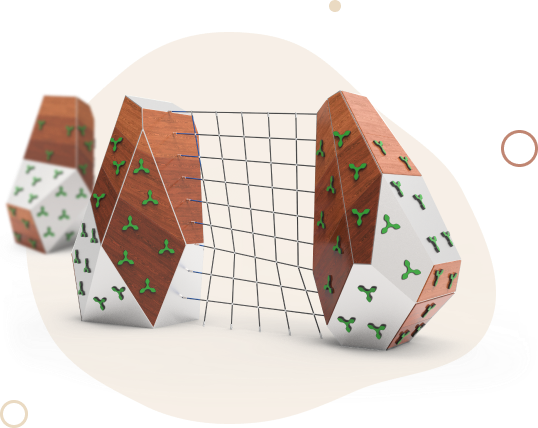 During each stage, JULE collaborates closely with specialists from an engineering, production, market and user perspective.
JULE transform environments into magical indoor park playground spaces that elevate an experience on every level.
Activate your brand through an immersive adventure.
Once the initial design stage is complete and the client is satisfied with the layout, our process moves into Phase 2.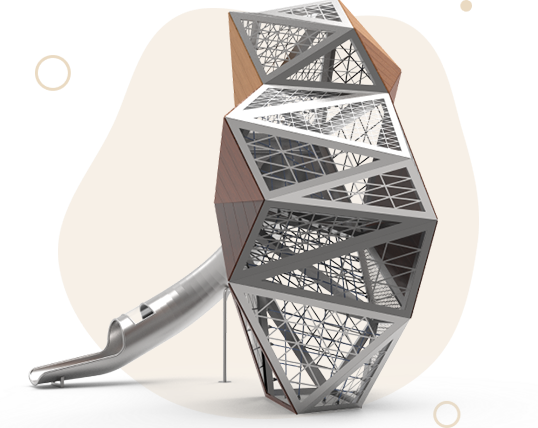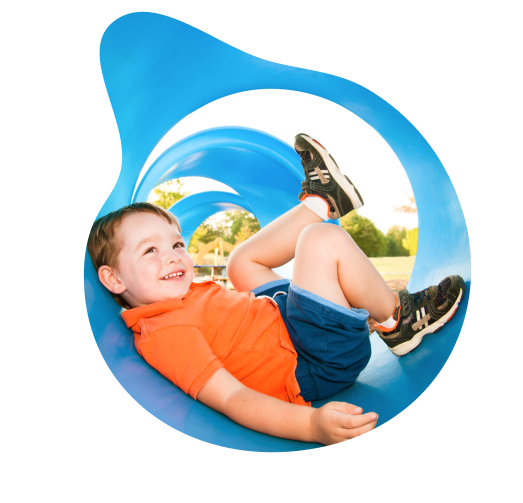 JULE engineers take the lead and work closely with our indoor playground designers to prepare for manufacturing.
Push the boundaries of the universe with a walk on Mars. Dive deep into a mesmerizing under-the-sea adventure.
Unparalleled innovative design and superior craftsmanship turn play into the main attraction.
From conception to completion, bring your vision to life.
Teamwork is an essential component as JULE always tries to keep the indoor playground design as close as possible to what JULE clients approved.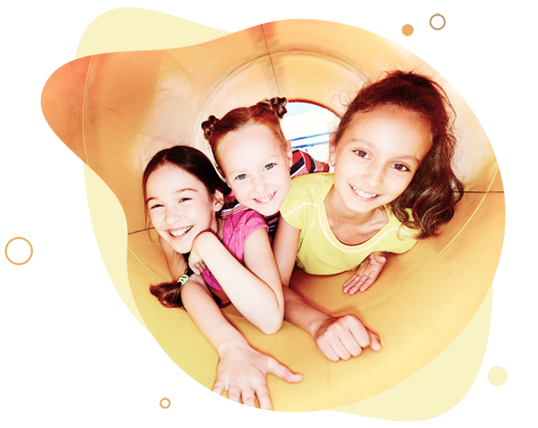 Get the highest quality indoor park equipment and play experience for your playground with JULE custom designs and production.
With the theme of trees, creeks, and green plants, the matching toys include tree houses, spider webs, swings, etc., creating a forest-like atmosphere. Reasonable use of space, the types of internal jungle themed playground equipment are also carefully arranged, mainly forest exploration and various themed equipment are abundant. The whole project is mainly green, which fits with the theme. Different shades of green decorate this interior project, and some bright reds are added as embellishments to add luster to the overall equipment.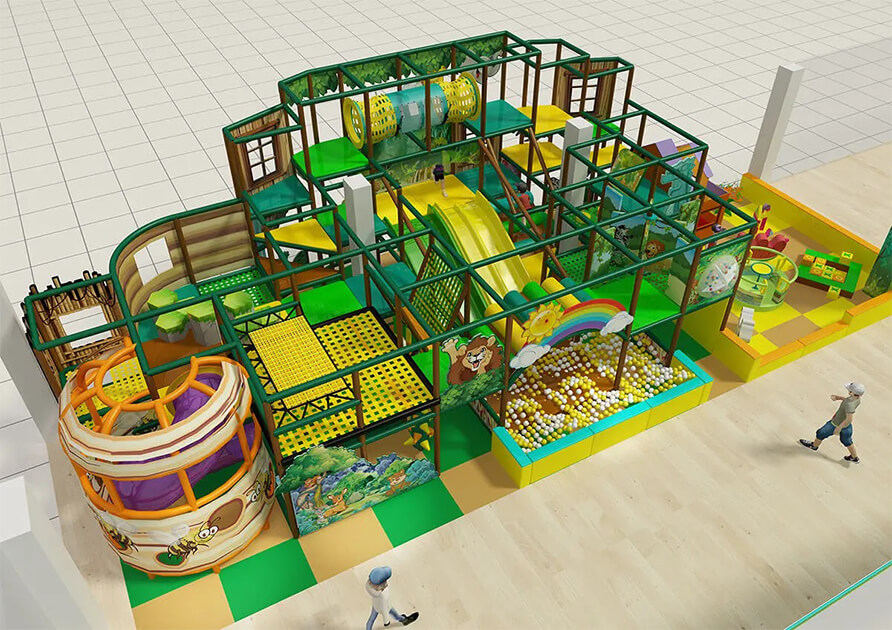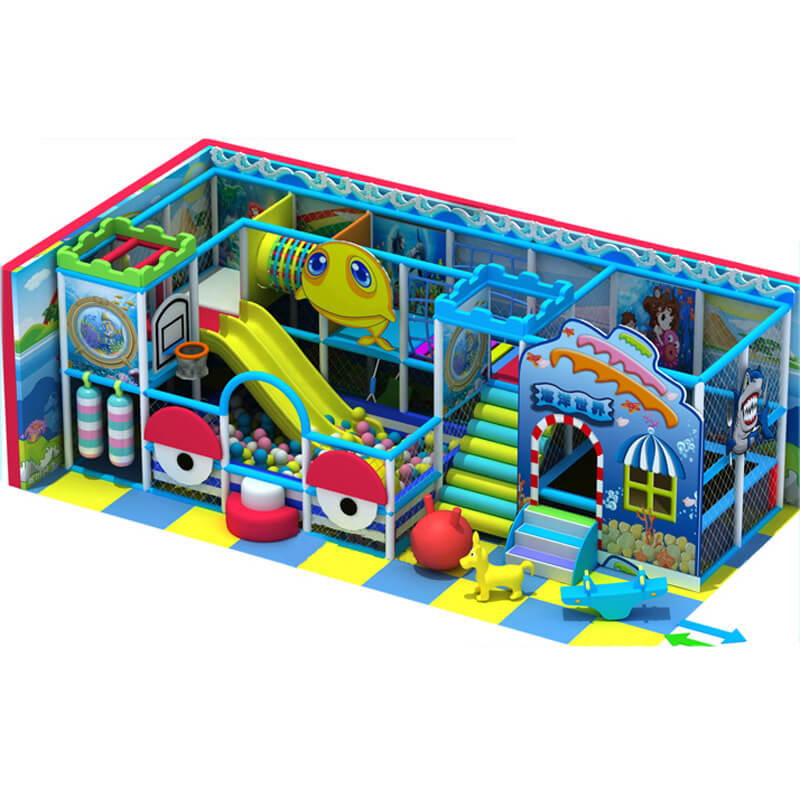 Ocean Adventures Indoor Playground
Ocean indoor playground, mainly for children and families. There is marine life such as starfish, turtles, small fish, etc. Toys include an ocean ball pit, goo fish slide, and wave foam table. It is an ocean themed soft play indoor park very suitable for parents and children to play, allowing children to learn about ocean knowledge while having fun. Great for family outings.
Space Themed Indoor Playground
The space indoor playground can effectively satisfy children's curiosity and imagination, equipped with various types of space themed playground equipment, such as flying saucers and spaceships. It can not only satisfy children's thirst for knowledge but also is equipped with a trampoline, ocean ball pits, air gliding, single-plank bridge, iron chain bridge, cockpit, rotating slide, slide tube, rainbow ladder, rock climbing, cartoon row, air car, balloon House, carousel, time shuttle, inflatable jumping bed, slides, roller, pirate ship, mini turntable, and other space soft play enable children to learn while playing.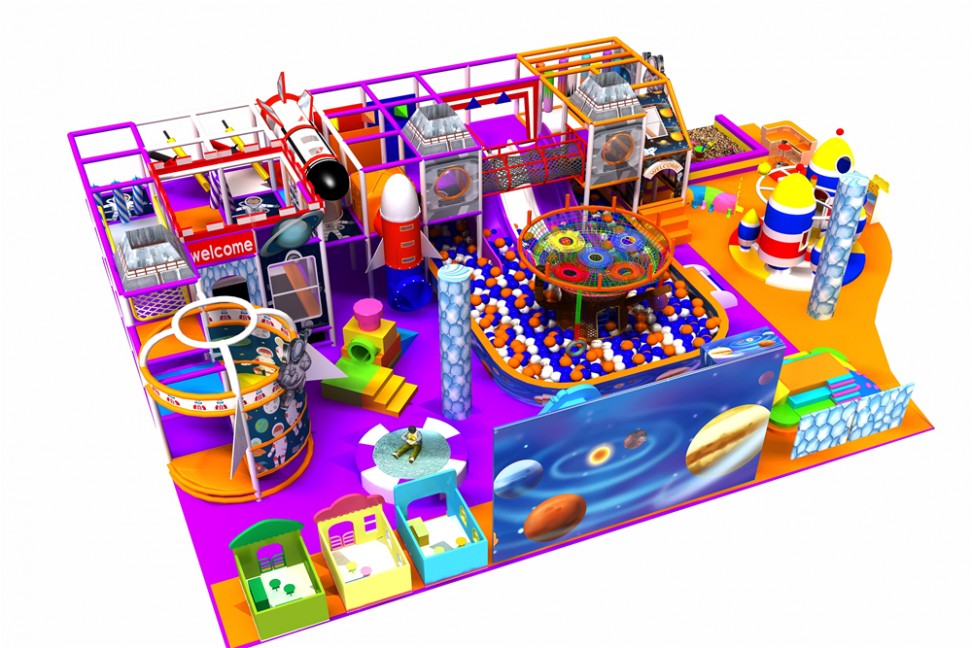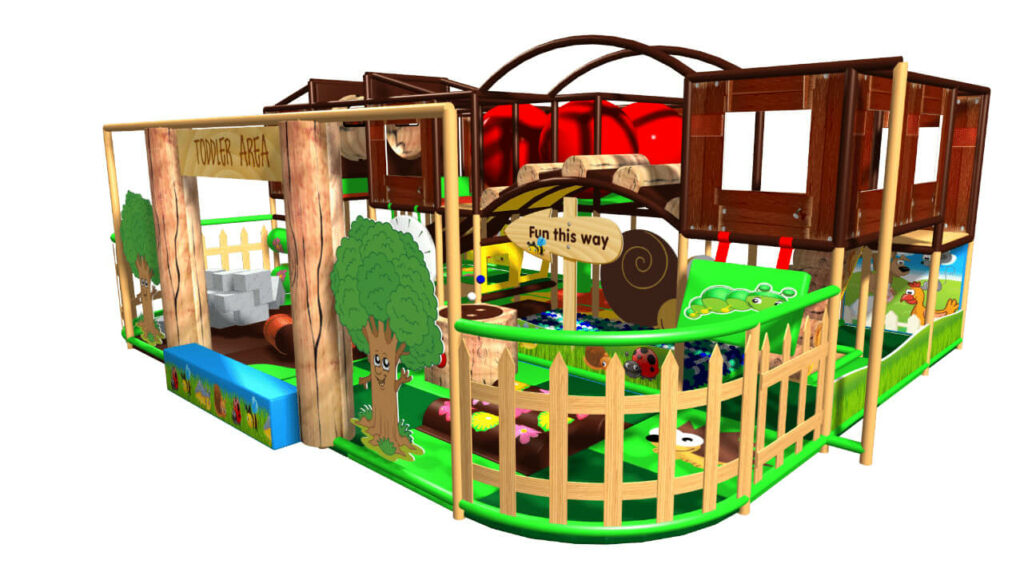 Farm theme indoor park provides an excellent immersive farm experience and a variety of parent-child interactive projects.
Children can be sliding down from sheep, horses, and cows slides. Corn trampoline area, a soft play area filled with dry corn, where children can bounce around. A large orchard crawling net decorated with various fruits to exercise children's athletic ability. Cornball pit, Barley tunnel, etc.
With different themed soft play activity zones designed for all ages from toddlers to big kids, there's excitement around every corner.
Slide
Many indoor playground slide incorporate additional features like climbing, ball pit, splash pools, obstacle courses, etc.
Crochet
The structure is made entirely of woven netting, mimicking an ant's nest and creating a private space for children to play.
As the top theme park supplier and designer, provides your indoor park with unparalleled creativity and play experience. JULE indoor playground themes allow children to get close to any scene and experience the fun of life.