Soft Play & Interactive Indoor Playground Equipment Supplier
JULE offers fun and unique play experience in small package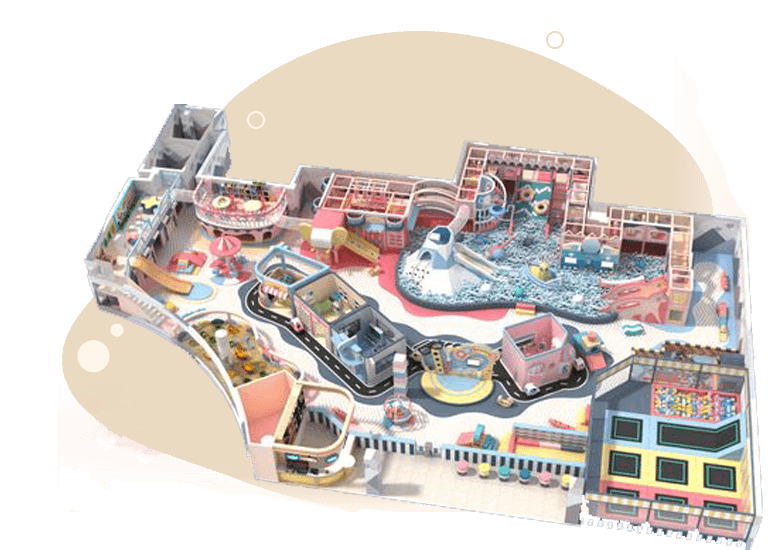 are naughty kids and the playground is our passion.
At JULE, do more than just manufacture soft play areas and challenge course indoor adventure park design–create an entire adventure experience for the whole family also.
Provide premium playground equipment products and designs that offer a fun and unique adventure play experience in a small package. Achievement projects include commercial indoor play centers with the best indoor amusement park equipment around the world.
Adventure Indoor Playground
Designing an adventure indoor playground requires careful planning to ensure that it is both safe and fun for children. With thoughtful planning and attention to detail, an adventure indoor playground can provide hours of fun and play for children of all ages. Does bellow info help in the planning and design for creating an exciting indoor adventure playground? Let me know if you have any other ideas!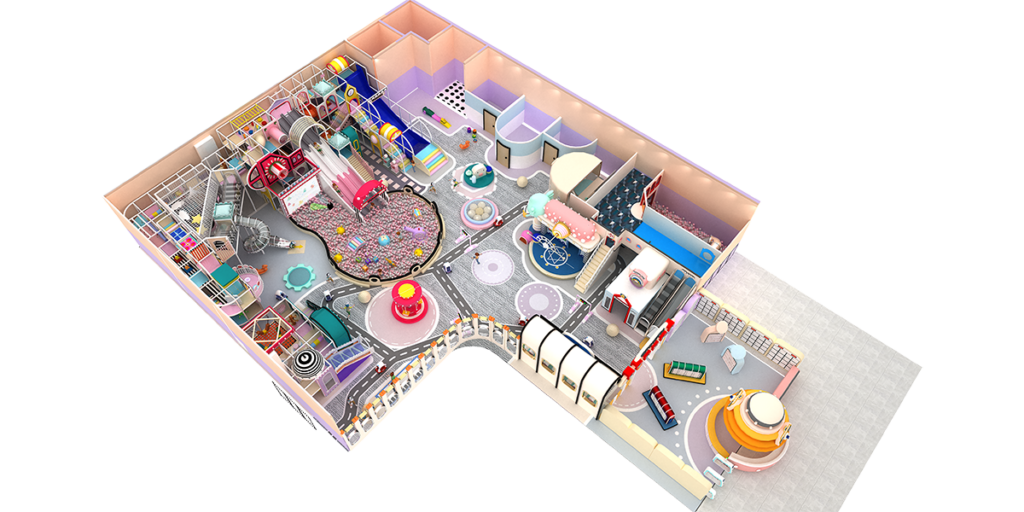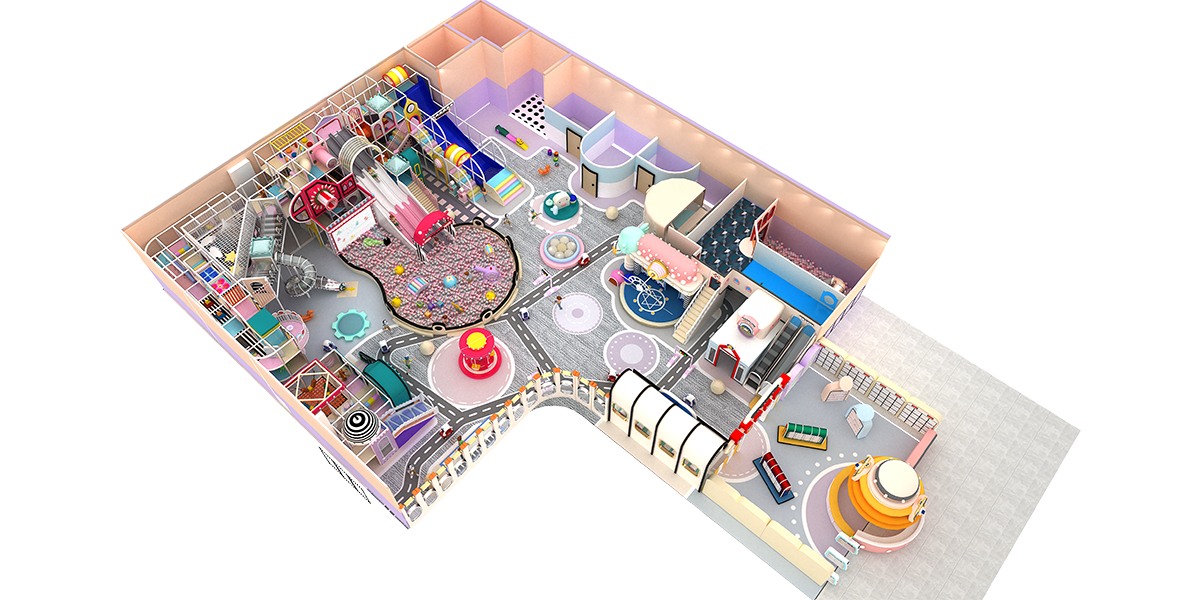 Gentle Activity Zone (2-4 Years)
Gentle soft toys for reduced stimulation. Cognitive play opportunities facilitate deep learning and flexible thinking for individual and group play.
Universal Family Zone (All Ages)
Play elements and play effects that spark inquiry and encourage physical movement. Multiple opportunities for collaboration and interactive play.
Adventure Zone (7+ years)
Big play effects and continuous action energize the senses and create excitement. A fast pace encourages quick thinking and promotes physical movement. Ready for action!
Indoor parks are becoming increasingly popular, providing an exciting and unique way to stay active and have fun all year round.
An indoor park is a facility designed for kids and adults alike to engage in various physical activities and challenges in a safe and controlled environment.
These playgrounds typically feature a wide range of activities, including zip lines, rope courses, trampolines, ball pits, climbing walls, obstacle courses, and more.
Commercial Playground Solutions
Designing and planning a soft play area for children can be a fun and rewarding experience. JULE will handle the children soft play service solution from A to Z for your quiz.
Your go-to provider of indoor play structures and all things fun for Edutainment (Leisure & Learning) Centers.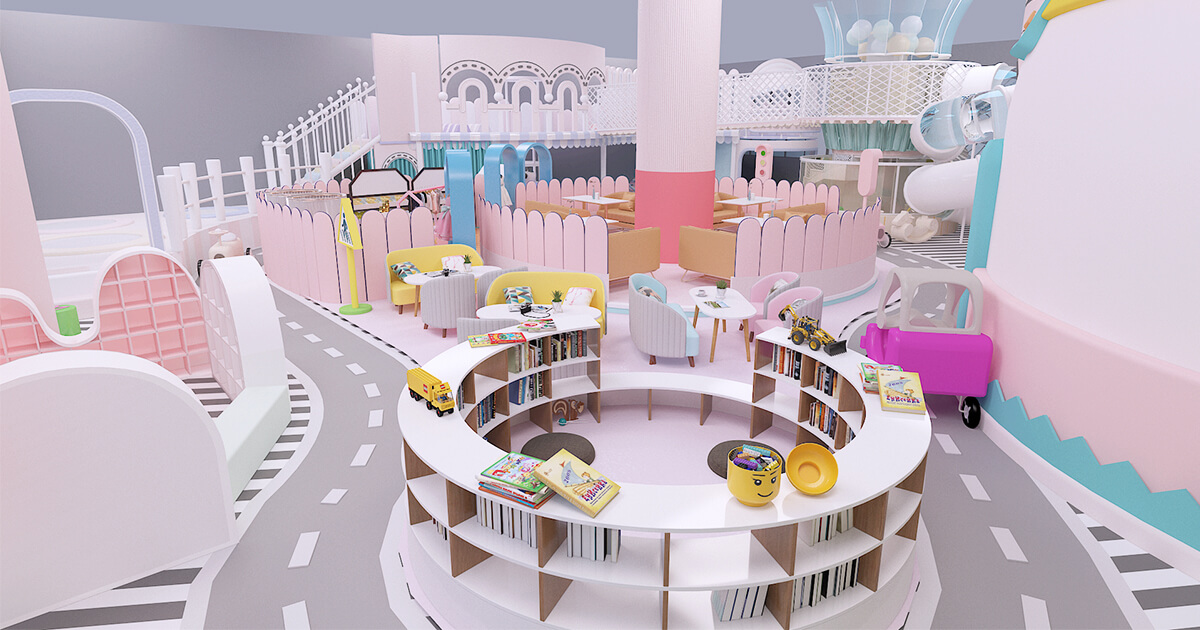 Parent-Child Restaurant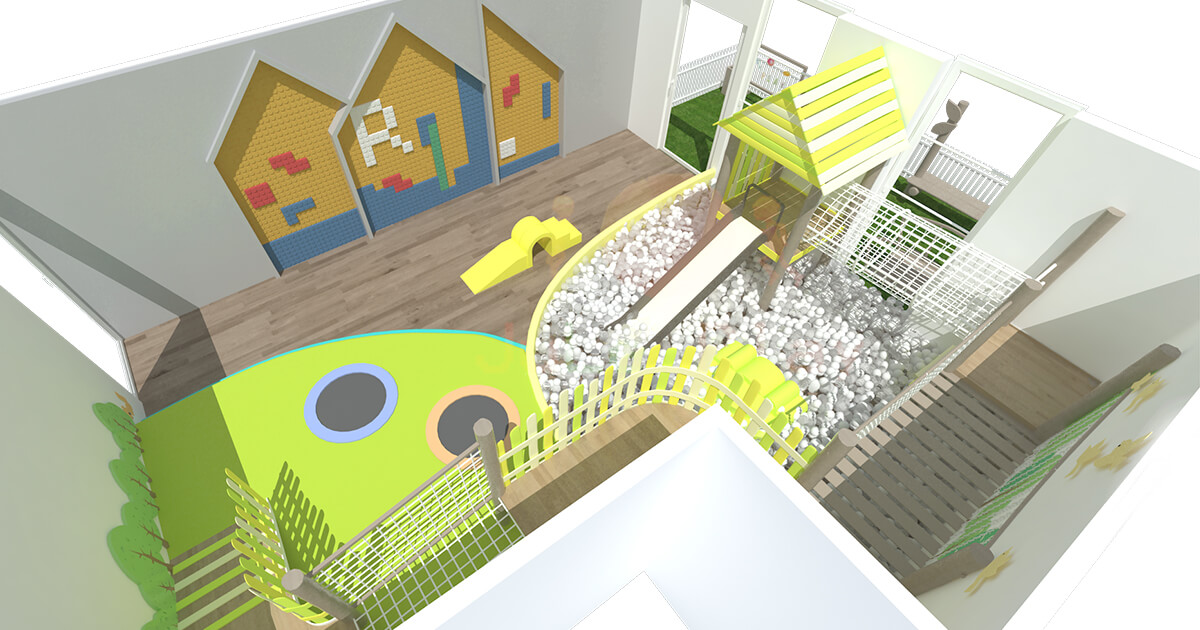 Preschool Indoor Playground
The indoor playground equipment is designed to challenge visitors physically and mentally, encouraging them to push their boundaries and try new things. Indoor adventure parks are a great way to get active, burn off energy, and have fun with friends and family regardless of the weather outside.